Party leadership - Jakab Péter and Márton Gyöngyösi
Thu, 2020-07-02 00:00
In Janyuary 2020, Jobbik's leadership adopted a new management system where the former presidential tasks are shared by two people, i.e., a president and an executive vice president, in order to further enhance the party's democratic and grassroots character.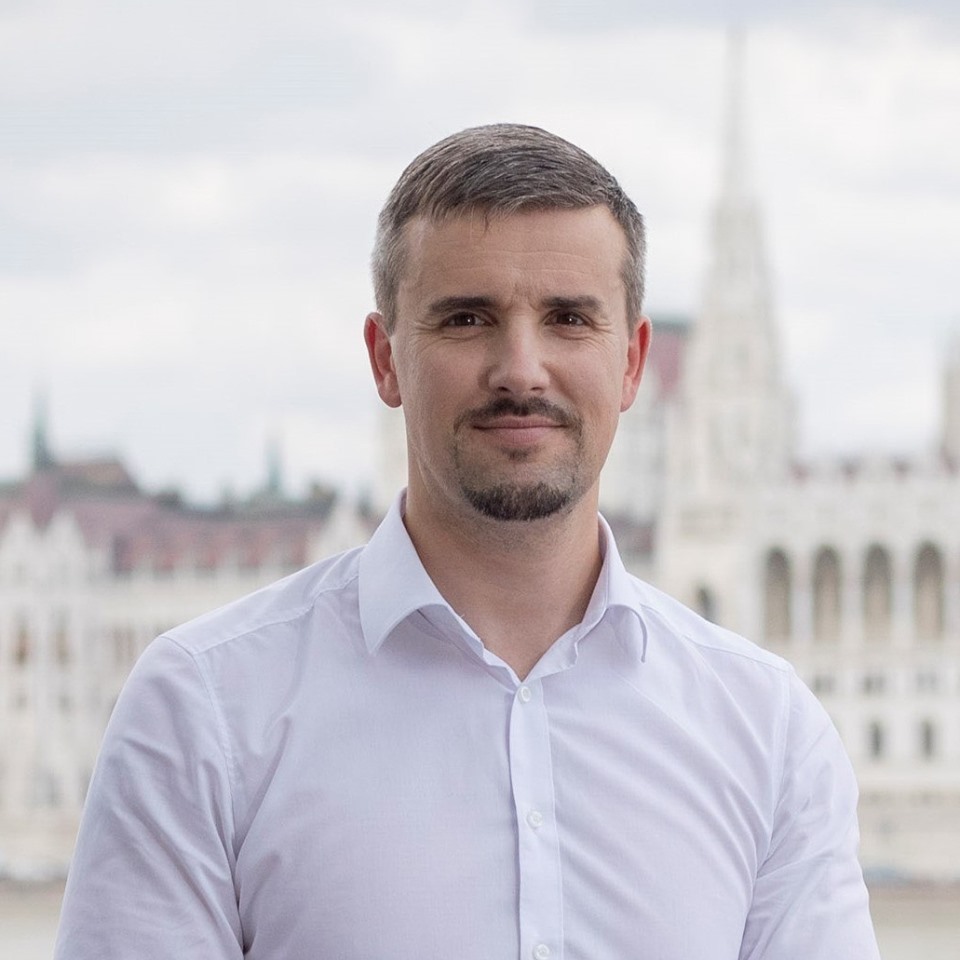 Jakab Péter, president of Jobbik, parliamentary faction leader
 His great-grandfather died in Auschwitz. His grandmother converted to Christianity in 1925 and raised 11 children in Mezőtúr. Jakab graduated in 1998 at the Faculty of Biology of Diósgyőri High School. He graduated from the University of Miskolc in 2004. He was a history teacher in Buda Secondary School from 2004 to 2007. He worked as a boarding school teacher from 2008 to 2009 at the secondary and vocational boarding school in Miskolc. From 2009 to 2010, he was history teacher in Kalyi Jag Roma Minority Secondary and Vocational School in Miskolc.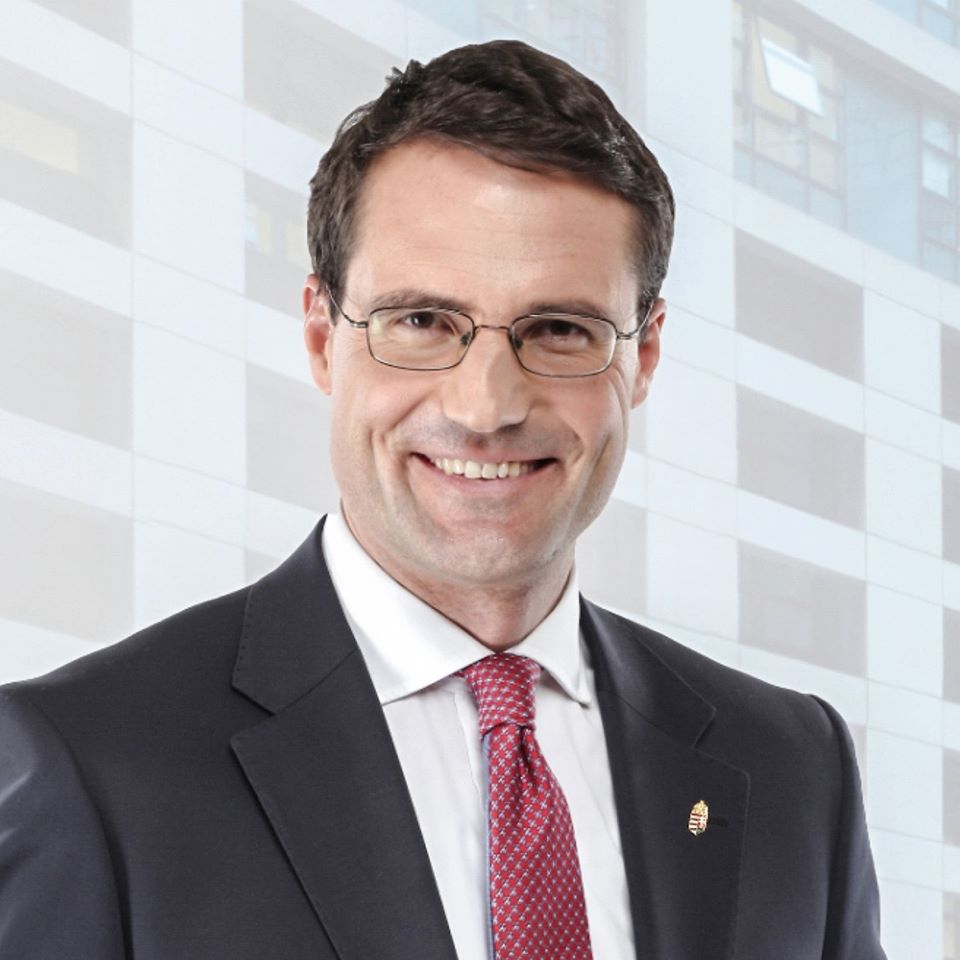 Márton Gyöngyösi, executive vice president, member of European Parliament
Though he was born in Kecskemét, Hungary in 1977, he spent most of his childhood abroad. He conducted his studies in the Trinity College of Dublin, where he obtained his degree of economics and political science in 2000.    He studied on a scholarship at Friedrich Alexander University of Nuremberg for a year. In Ireland he participated in the professional chartered accountancy examinations (ACA). Returning to Hungary in 2004, he worked for international auditor companies as a tax advisor.
In 2006 he joined Jobbik, where he was mostly involved in the area of foreign affairs. He has been a Member of Parliament since 2010. He has been working as the party's executive vice president and parliamentary faction leader since 2018. Besides his native language, he speaks English, German and Russian. He is married with 1 child.